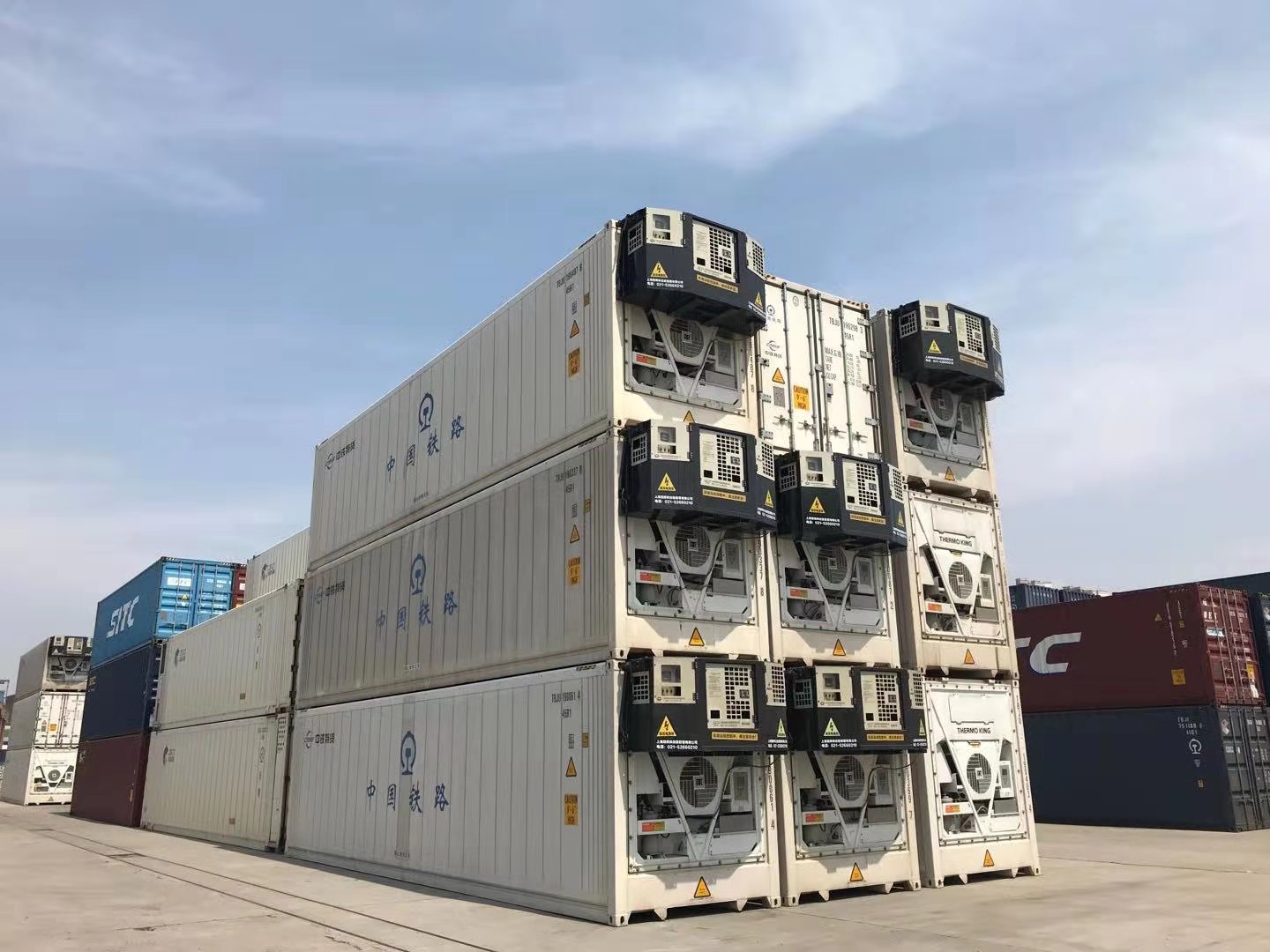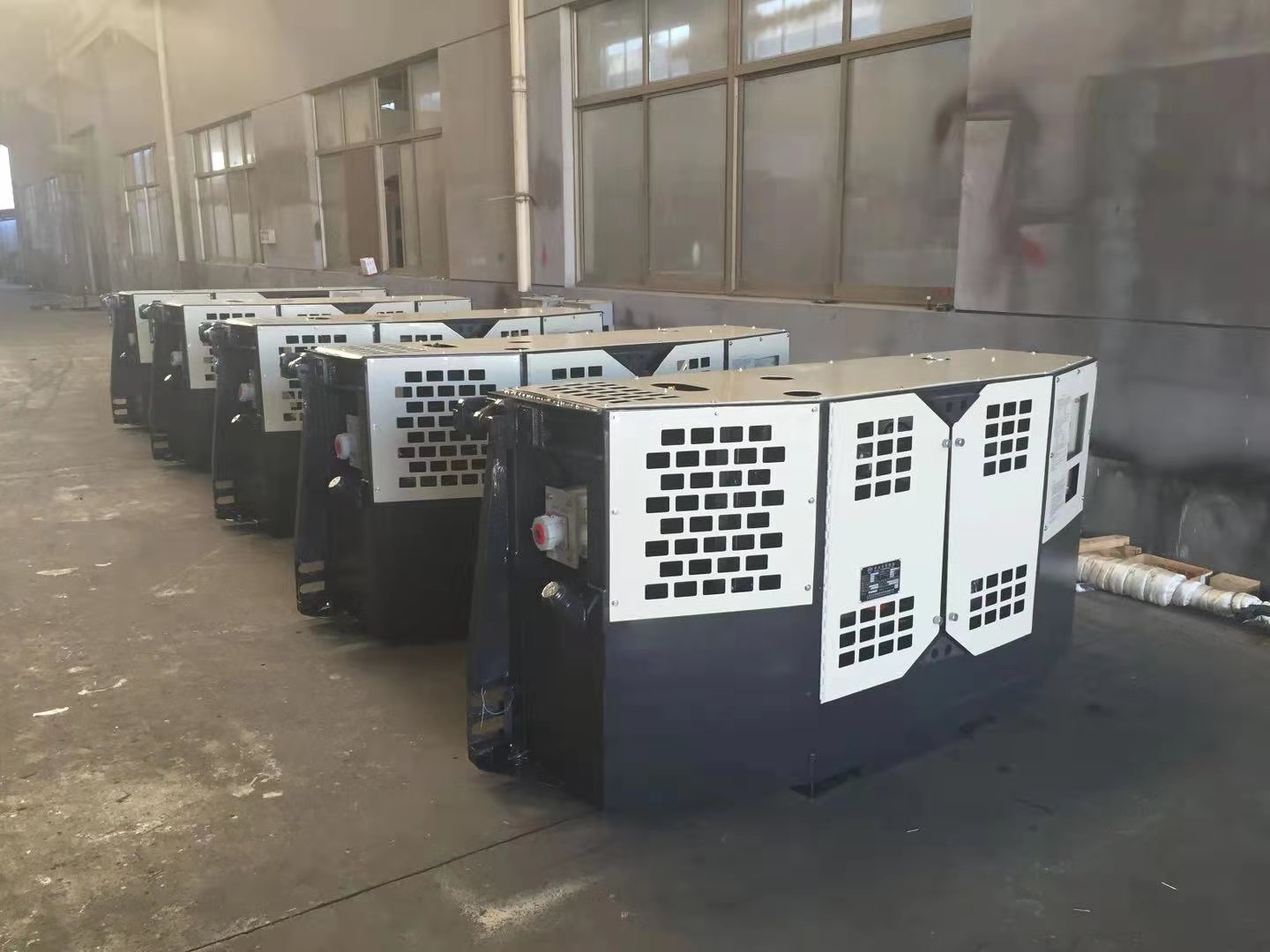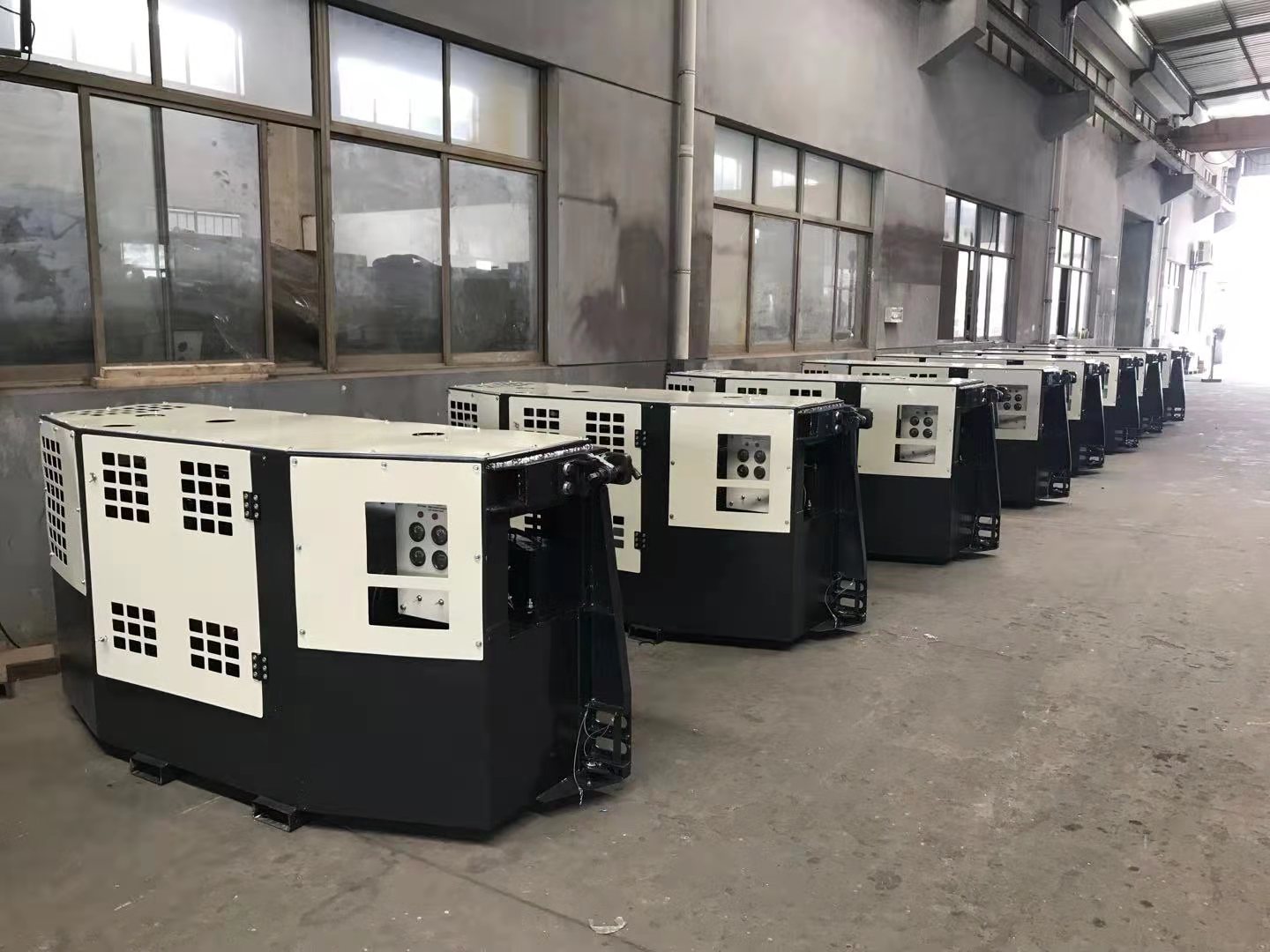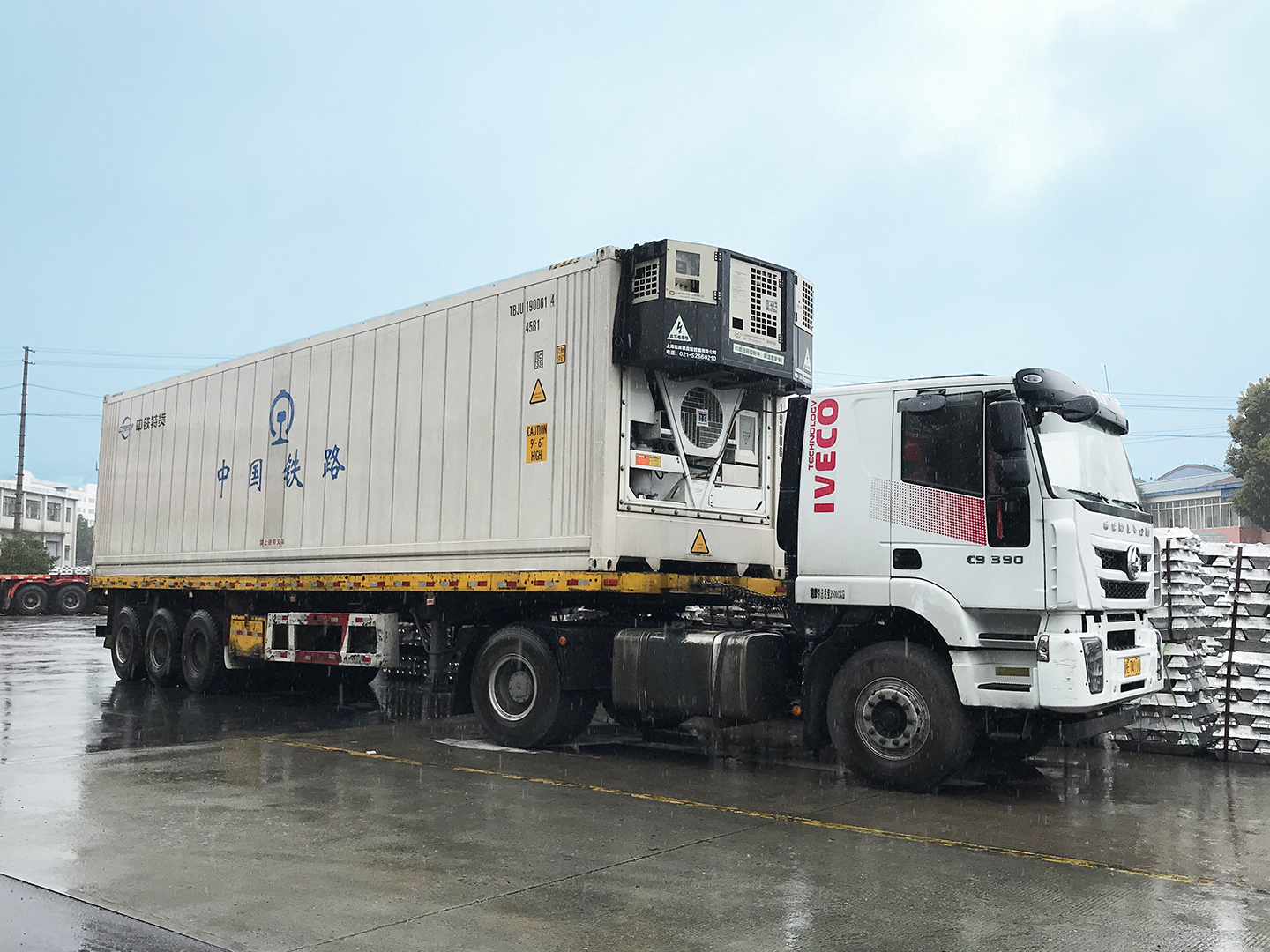 MPMC Clip-on generator sets for Reefer Container are well designed with compact structure by high rates of efficiency and long lifespan for all refrigerated container units in over-the-road transportation, moving with the reefer container.
Mounting to the upper front structure of an ISO reefer container, MPMC Clip-on generator sets could be install/uninstall in a few minutes because the unit incorporates quick connections to the upper container corner castings with locking clip, as well as attaching points on the side near the bottom that helps increasing safety by anchoring it to the container.
The gensets are completely welded steel structural assembly designed to take ≥5g's acceleration forces in all directions.
The forklift pockets are provided at the bottom of the generator set. The forklift pocket ends are close to prevent refrigeration unit damage.
Why MPMC Clip-on generator sets?
· Ensuring continuous steady power supply to refrigerated containers
· Instrument meters to reduce fleet fuel fruad
· User-friendly operation and easy maintenance
· High reliability and long lifespan
Key Features
· Power Range: 15kW (18.75kVA)
· Fuel Tank Capacity: 410L / 440L
· Operation Temperature Range: -40°C~55°C
· Radiator: Plate structural aluminum radiator
· Emission Regulation: U.S. EPA Tier 3 / China Off Road Stage II / NA
· Engine: Perkins / Kubota / LD 4 cylinders, 1800r/min
· Total Engine Displacement: 2.156L ~ 2.216L
· Air Cleaner: Heavy-duty oil bath filter air cleaner
· Coolant Volume: 10L (Including reserve tank)
· Generator: SHANGHAI CIMC GENERATING SET CO., LTD
· Generator Excitation: Permanent Magnet Excitation
· Control System: Instrument meters / LCD Control Panel
Optional Features:
· Cycle Run System to save about 40% of fuel, well suited in long distance cryogenic cargo.
· Cloud Monitoring System. One-stop platform by mobile APP and WEB for remote monitoring and management on genset parameter and runtime, record tracking, navigating etc.
Items
MCCT-1GP (C)
MCCT-1GK (C)
MCCT-1GL (C)
Emission Regulation
U.S. EPA Tier 3
EU Stage 3 and China Off Road Stage 3
NA
Rated Power
15 kW (18.75 kVA)
Rated Voltage
460 V
Rated Frequency
60 Hz
Overall Dimension
Length
2320 mm
Width
690 mm
Height
1100 mm
Weight
980 kg (Without oil and coolant)
Fuel Tank Capacity
410 L
410 L
440 L
Fuel Consumption
1.7~3.0 L/h (Loading reefer container)
Oil Tank Capacity
10 L
6 L
Coolant Volume
10 L (Including reserve tank)
Operation Temperature Range

-40

℃

~55

℃

Engine
Model
404D-22G
V2203-E2BG
4L22BD-RF1
Manufacturer
PERKINS
KUBOTA
LD
Generator
Model
RF-15-CIMC-FS
Manufacturer
SHANGHAI CIMC GENERATING SET CO., LTD
Excitation Method
Permanent magnet excitation
Control System
Control Unit
EG-1
SCGC4010NC or SCGC4100LT
Instrument
Hour meter, temperature gauge, oil pressure, DC voltmeter, indicator.
LCD
Protection Feature
Low oil pressure, high coolant temperature, low coolant level, generator short circuit or over load.
Low oil pressure, high coolant temperature, low coolant level, over load, over/under engine speed, high/ low AC voltage, low fuel level, etc
Generator Set Control
ON/ OFF switch
START/ PREHEART switch
ON/ OFF switch
START/ PREHEAT switch
CYCLE RUN/ STOP CYCLE switch