Compact Design & Tightly Structure and Excellent Craft & Highly Corrosion Resistant
• 2.0mm sheet steel canopy with powder coating
• 8-12 hours full bunded base fuel tank to make sure ZERO Leak risk
• Reasonable air inlet-outlet design, no hot water risk
• Excellent design
• Zinc alloy with black powder coated or Bright polished stainless steel hinges tested and proven to withstand • corrosive conditions.
• Compact structure and maximum Loading
• Galvanized canopy available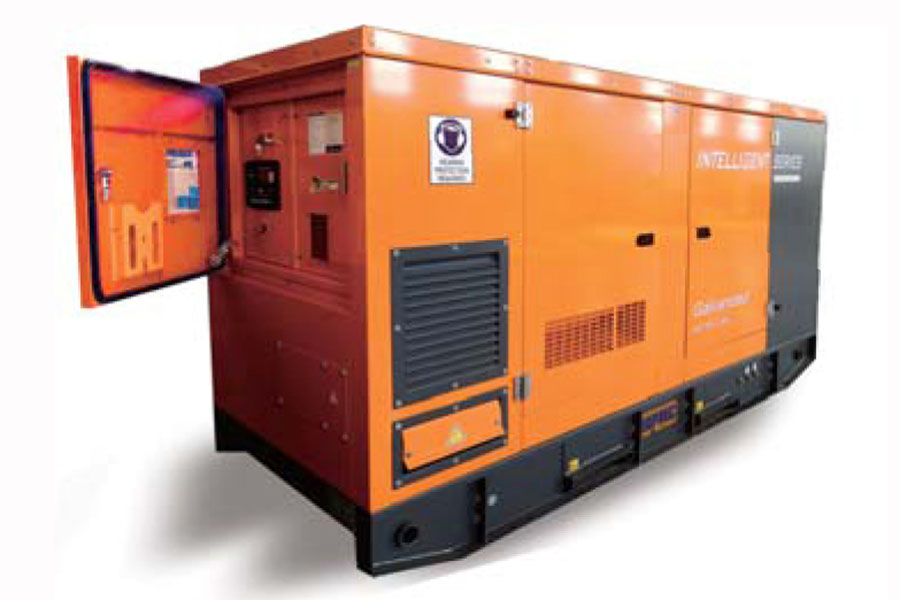 User -friendly & Easy Commissioning and Maintenance
• Separate & large control cabinet available for ease of using and monitoring genset performance.
• 1ph and 3ph easy accessible electric sockets as option.
• Large side doors allowing maintenance simpler
• Radiator fill access through cover in canopy roof
• Easy connection between ATS and genset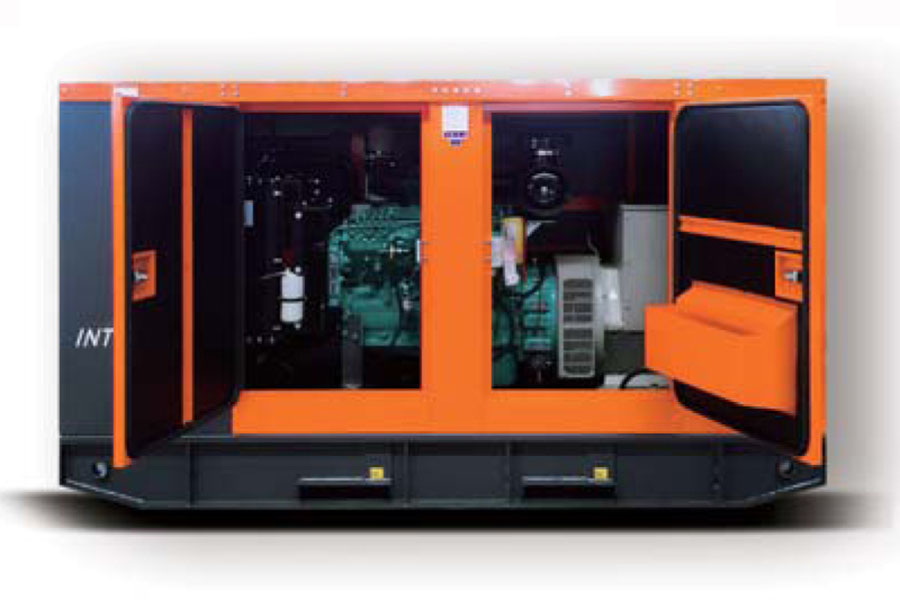 Security and Safety
• Quick fix electrical power connections
• 30-50mm non-inflammable sponge inside
• Control panel viewing window in a Lockable access door
• Emergency stop button mounted on canopy exterior
• Fuel fill and maintenance free battery can only be reached via Lockable access doors
• Exhaust silencing system enclosed for operator safety
• Excellent cooling system to avoid high water temp., reliable operation under harshest conditions.
(Ambient temp. up to 40-52°C altitudes up to 1000M)